Why
Who
What
Where
How
Listen
When
Clean, well documented and tested code is the foundation of every successful project.
We work closely within your existing process and build partnerships together.
Past experience prevents costly mistakes, wasted effort and minimizes unknown variables.
123 m
monthly active users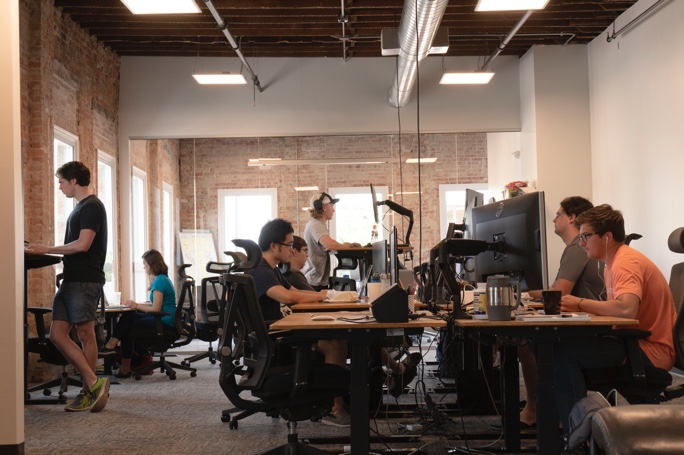 iOS
Android
Web
UI/UX Design
Cloud
Machine Learning
"Both versions of the app have been well-received in the marketplace, resulting in several millions of dollars in sales. The app's design is impressive, and the functions are user-friendly. The QuarkWorks staff was communicative and hard-working."
CEO, E-Ticketing Company
"RootsNBlues has been using QuarkWorks as our mobile partner and couldn't be happier with their service. They do a wonderful job of capturing the spirit of our festival with fun and innovative designs that change each year. They continue to exceed expectations in quality and customer service!"
President, Thumper Entertainment
"We need to make sure we have a strong presence in the mobile store. QuarkWorks helps us design and build our Android and iOS apps. They take care of the finest details and deliver high-quality, business-oriented applications for our company."
CEO, Reprotech
Let's build something together!