Why
Who
What
Where
How
Listen
When
Clean, well documented and tested code is the foundation of every successful project.
We work closely within your existing process and build partnerships together.
Past experience prevents costly mistakes, wasted effort and minimizes unknown variables.
123 m
monthly active users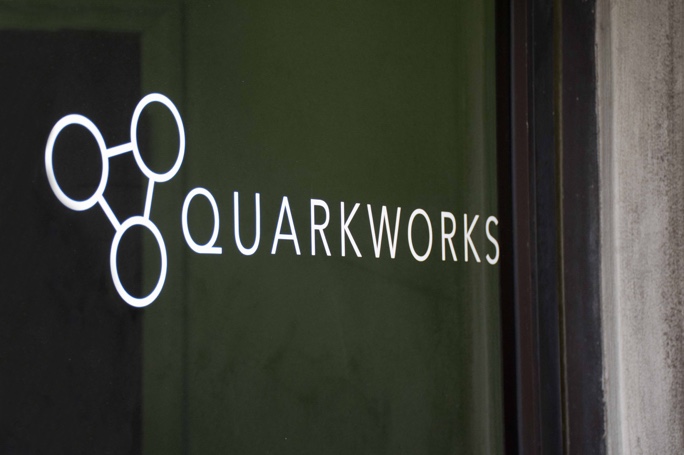 iOS
Android
Web
UI/UX Design
Cloud
Machine Learning
"Both versions of the app have been well-received in the marketplace, resulting in several millions of dollars in sales. The app's design is impressive, and the functions are user-friendly. The QuarkWorks staff was communicative and hard-working."
CEO, E-Ticketing Company
"QuarkWorks delivers high-quality code that's both comprehensible and sustainable. Their engineers assist daily tasks and are vital to the development of new features. Assigned resources contact senior-level staff to overcome project challenges. Responsive managers provide a transparent experience."
CTO, Mobile Network
"The completed application has excellent code and, as such, is easy for the in-house team to maintain. The team finished the project on time and within the required budget, while always communicating effectively and bringing a professional, initiative-taking attitude to the project."
CEO, Mobile Consulting Agency
Let's build something together!